Pharmaceutical and biotechnology companies continuously develop new drugs to address the ever-changing medical landscape and health threats.
However, many of the new drugs developed suffer from toxicity concerns or limited systemic administration bio-availability that impede on their safety and efficacy.
Additionally, companies are looking for ways to extend exclusivity of their proprietary products, in particular for drugs in their portfolio that approach patent expiration.
PolyPid's proprietary platform, PLEX™ (Polymer-Lipid Encapsulation matriX), is a protective drug encapsulation platform that allows a controlled, local release rate over extended periods of time (up to months).
We have proved the versatility of our platform with pre-clinical trials and in some cases even clinical trials, using small molecules, peptides and proteins.
Partnering with us will provide companies a targeted, local drug delivery vehicle that will optimize their drugs' therapeutic payload and clinical outcome, and where applicable, help overcome a looming patent cliff.
We always welcome collaborations that will help patients, so we invite you to direct all partnership inquiries to BD@polypid.com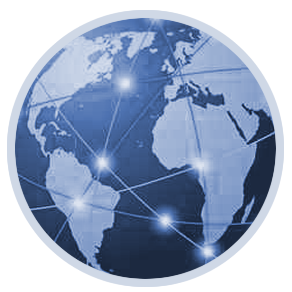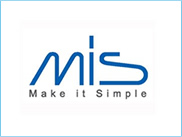 MIS Implants Technologies
PolyPid entered into a commercial understanding with MIS Dental Implants Ltd. (MIS), a leading manufacturer of dental implants, recently acquired by DENTSPLY-SIRONA. This covers the development, distribution and sale of BonyPid-500™ for the indication of peri-implantitis.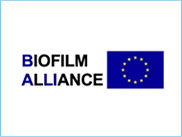 BALI is developing a unique treatment of biofilm-associated infections. The new treatment will be based on a combination of two highly innovative technologies: Synthetic Antibacterial Anti-biofilm Peptides (SAAP), and PLEX™ platform technology for the controlled and prolonged release of any Active Pharmaceutical Ingredient (API). The project is funded by the European Union's Seventh Framework Program. The consortium comprises European universities and companies.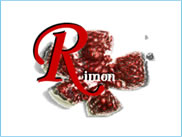 The consortium was established to promote siRNA-based therapeutics. It is focused on the chemistry and delivery of RNA-based drugs for cancer treatment and comprised of Israeli biotechnology companies and major universities under the Israeli Government's Office of the Chief Scientist.