CHASING ZERO: THE DRIVE TO ELIMINATE SURGICAL SITE INFECTIONS
SSIs remain a substantial cause of morbidity, prolonged hospitalization, and death. SSI are the second most common hospital acquired infections in United States and the European Union and occur in approximately 2% to 5% of patients undergoing inpatient surgery worldwide 1. The incidence of SSI is doubled in high risk patients and in surgeries such as colorectal, SSIs can reach 30%. The outcome of Deep Sternal SSI can carry a mortality rate of up to 40%.
SSIs might result in 1,2

$10 billion of incremental hospital costs per year in US and ~7 billion per year in European union.
Increased length of post operative hospital stay by 7-10 days.
Directly attributable costs of SSIs range from $11,000 to $26,000 per infection.

In more complex infections involving a prosthetic joint or antimicrobial-resistant organism, the cost per case can exceed $90,000.

2 - 11 times increased risk of death compared to infection free patients.
Systemic antibacterial solutions are not sufficiently effective due to low target penetration.
The insufficient penetration can be:
 Temporary due to surgery related trauma to the tissue.
 Constant due to the nature of the target area.
(1) Anderson, D.J. et al, Strategies to Prevent Surgical Site Infections in Acute Care Hospitals: 2014 Update, Infect Control Hosp Epidemiol 2014;35(6):605-627
(2) Kirkland KB, et al. Clin Infect Dis. 2003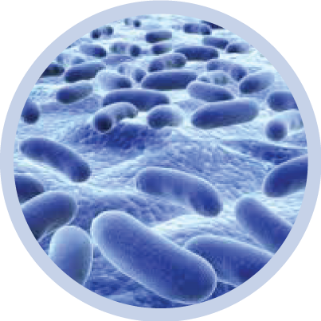 PERIOPERATIVE SYSTEMIC ANTIBIOTICS (IV, ORAL) PROPHYLAXIS IS NOT
ENOUGH…
Systemic antibiotics (IV or oral) used during the course of surgery, typically beginning an hour before surgery, are not effective to prevent all SSIs
The antibiotic penetration to the surgical wound during and post operation is significantly limited because of the surgical incision and the damage to blood vessels 1,2*
Systemic antibiotics may be limited in their ability to reach the target site due to surgical disruption of local blood supply.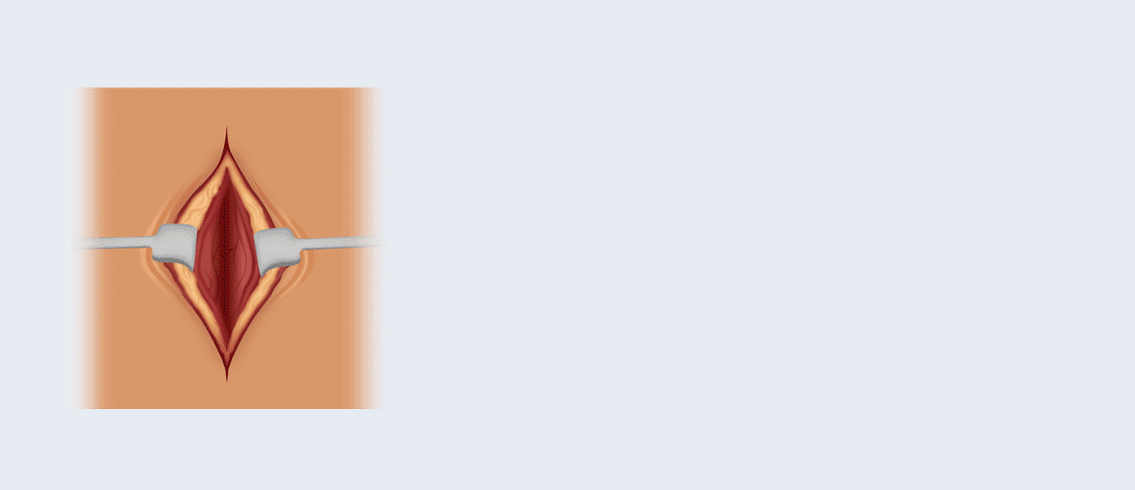 *In CABG, left internal mammary artery (LIMA) harvesting further decrease antibiotic penetration ; Furthermore, Tissue perfusion is impaired in patients with diabetes or atherosclerosis, who are common in CABG / cardiac Surgery. 1 Cefazolin and linezolid penetration into sternal cancellous bone during coronary artery bypass grafting . Martin Andreas et al. European Journal of Cardio-Thoracic Surgery 48 (2015) 758–764 ; 2 Direct sternal administration of Vancomycin and Gentamicin during closure prevents wound infection. Andreas M. et al. Interactive CardioVascular and Thoracic Surgery (2017) 1–5