We are a clinical stage, emerging specialty pharmaceutical company developing, manufacturing and eventually commercializing products based on our proprietary PLEX™ (Polymer-Lipid Encapsulation matriX) platform in the field of extended release, local drug delivery. These products are intended to address some of modern medicine's main challenges, where current local or systemic administration has limited effect, is too toxic, or both.
Our strategy has two elements: development of proprietary products and collaborations with pharma companies covering the further development and commercialization of their product candidates.
Our proprietary pipeline is focused on infection treatment and prevention, an increasing global health concern, accounted for 99,000 deaths in the US alone every year¹.
We strive to reduce overall surgical infection rates, including infections due to antibiotic-resistant bacteria which the FDA defined as being one of the world's most pressing public health problems².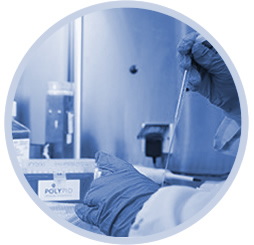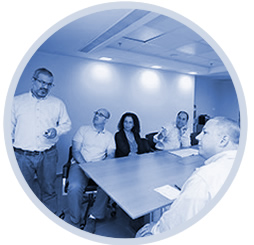 Our initial infection treatment targets are Surgical Site Infections (SSIs), the second most prevalent type of Healthcare Acquired Infections (HAIs). SSIs have substantial negative impact on patients' clinical outcomes and also pose a significant healthcare system burden.
We further seek to collaborate with pharmaceutical and biotechnology companies through licensing and collaboration agreements for the encapsulation of their drugs (including peptides, proteins and antibodies) using our PLEX™ platform to enable localized administration of drugs.
(1) Anderson DJ, Kaye KS, Classen D, et al. Strategies to prevent surgical site infections in acute care hospitals. Infect Control Hosp
(2) FDA Consumer Health Information: Combating Antibiotic Resistance, updated November 2011